Find Affordable Villas for Rent in North Bali with Villa Bali Biz
Trust Villa Bali Biz to get the right information about some of the reliable and popular villa rental providers in North Bali. We provide the right information and details about some of the best and affordable villas for rent in North Bali. For booking an affordable and fully furnished private villa in North Bali, rely on us to get the best solutions. We take the pride of helping every vacation accommodation seeker by providing exclusive details and information about a wide selection of luxury villas in North Bali. To rent the right type of North Bali villa for rent, visit our website today!
Find the Best Luxury Villa & Villas for Rent in North Bali
North Bali villas are the perfect accommodation if you are looking for a VIP holidaying experience in the island of Bali. If you are looking for one of the best villas for rent in North Bali you can trust us. We will help you find the most affordable villa rental in North Bali for you. Right from a beach side villa to villas that are close to the popular attractions in Bali we make sure you get the accommodation as you want.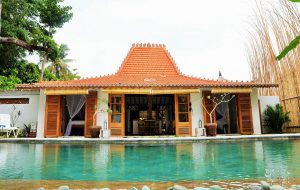 Lata Lama
-
Lata Lama Location If you need a change of pace, far from the traffic and crowds then you have found the right place in "North Bali". Lovina is a small seaside town on the Bali Sea surrounded by many places… ≡ View Listing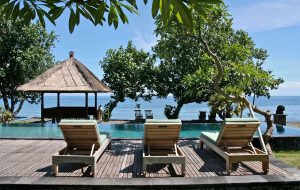 Villa Semadhi
-
Villa Semadhi Location Pemuteran is in the North West coast of Bali, a 3, 5 hours scenic drive from the Airport in Denpasar. It is close to Bali Barat National Park, Menjangan island diving sites and some of the most… ≡ View Listing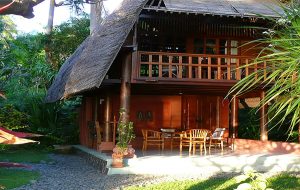 Ciliks Beach Garden
-
Ciliks Beach Garden Location Located at Air Sanih ( Singaraja ) North - Bali Indonesia. The private Bungalow Resort at Bali's northern coast. CBG lies on the black-sand and vulcanic-rock coast of Bali having an almost maximum possible distance from… ≡ View Listing