Our Details
Villa Bali Biz is a group of expatriate residents of Bali. People who know Bali and have lived on the island for many years – as business people and as regular visitors.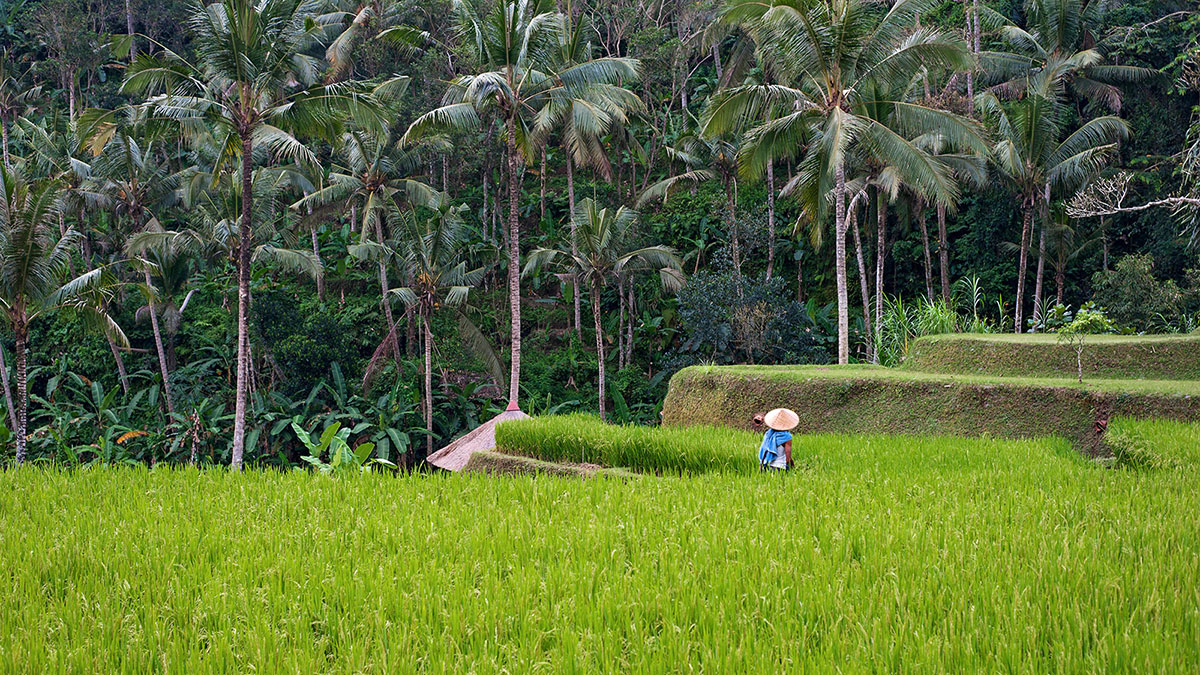 There are many sites offerring villas for rent in Bali. Most of these have developed into "supermarket" websites – where any relevant information is buried deep within the website, and difficult to find. Many of these sites do not concentrate on providing a personal and professional service for your holiday in Bali.
Our belief is that a person seeking a villa vacation in Bali is essentially seeking the following information and services:
Information about the island and the various holiday locations – Read More
Current Visa information & Travel Advice – Read More
A useful Currency Exchange Rate service – Read More
Current News and Weather information – Read More
A simple, reliable and personal Booking System – Read More
A selection of Bali Villas owned and operated in a professional manner – Read More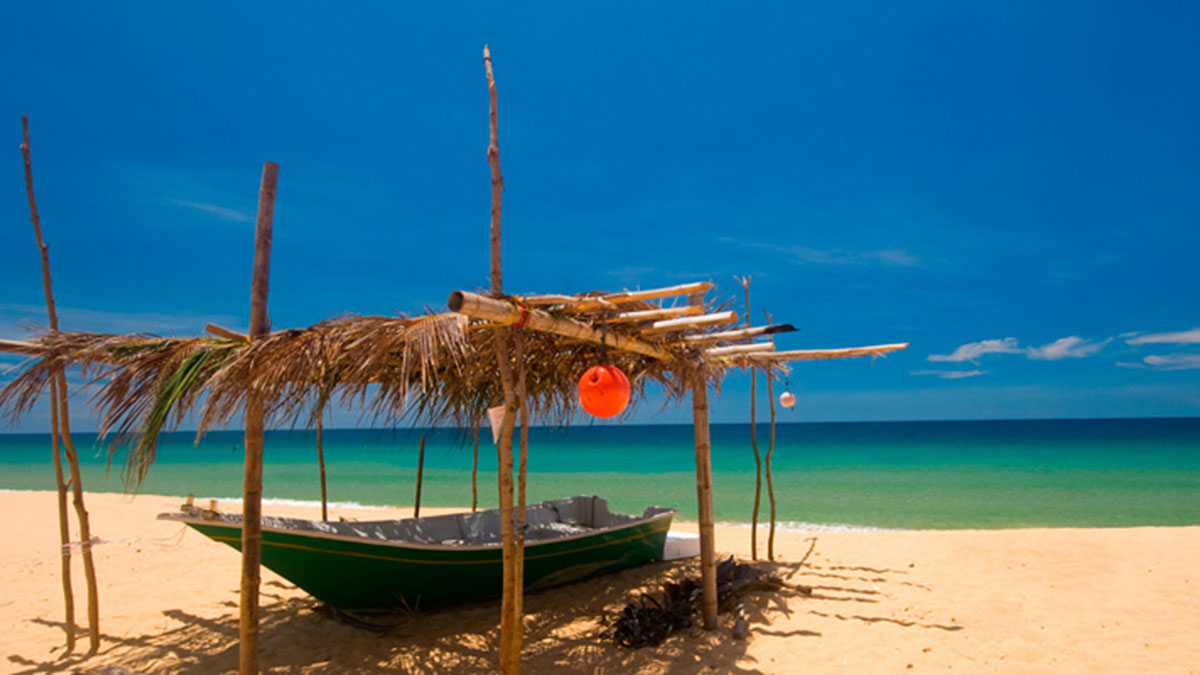 We will deliver the above services to you whilst providing you with a sense of security that your vacation in Bali will be professionally managed.