Most Exclusive and Affordable Private Bali Villa for Rent!
If you want to know the details and information about some of the best and popular luxury villas for rent in Bali, rely on us. We are one of the reliable online sources that provide exclusive information like pricing, features, facilities and amenities about private villas in Bali for rent. Our main is to make your Bali vacation memorable, budget-friendly and affordable. Visit our website today to find an exclusive and affordable private Bali villa for rent!
Find the Best Luxury Villa in Bali with Villa Bali Biz
Getting access to a luxury villa in Bali is no more a problem. We at Villa Bali Biz offer you an extensive collection of private villas in Bali to choose from. Regardless of your budget and requirement we will find a villa for you to make sure you had a holiday experience of lifetime. Get spoiled in the exclusive nature of Bali while having the best accommodation.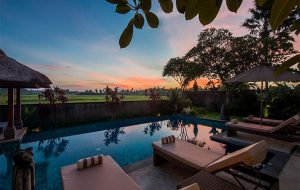 Villa AyoKa
-
Villa AyoKa Location Villa AyoKa is a new villa, laid on 16,8 are and located 500 meter from Kedungu beach (lately known as one of a must beach for surfing). It is only 5 minutes by bike to the world… ≡ View Listing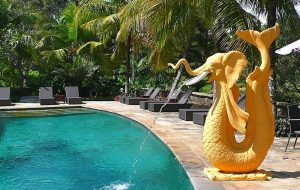 Gajah Mina Resort
-
Gajah Mina Resort Location Gajah Mina Resort is an exclusive Bali holiday destination on the picturesque West Coast of Bali not far from the renowned Tanah Lot Temple in Tabanan. An intimate Boutique hotel of nine independent vacation villas nestled… ≡ View Listing