Private Villa & Villas for rent in Canggu
If you are searching for the right type of private villa in Canggu, then rely on Villa Bali Biz. At our website, you will find any relevant information about luxury villa rental providers in Canggu. Our main aim is to make your vacation stay affordable and comfortable by providing the right type of information about villas for rent in Canggu. We believe in providing you with the right details about booking a luxury villa in Canggu. Visit our website today to get the valuable information about booking Canggu villas for rent!
Looking for a Private Villa in Canggu for a Luxury Vacation Experience?
Check out our wide collection of luxury villas for rent in Canggu. From one-bedroom to 5 bedroom luxury villa in Canggu we cover it all. Stay at one of the luxury villas in Canggu for a too-good-to-be-true tropical holiday with a private pool and accommodating staff.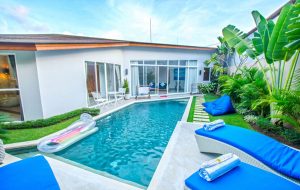 Villa Margaretha
-
Villa Margaretha Location Villa Margaretha is located in Berawa area (Canggu) and only 5mn from the beach. It is also only 3 minutes from the famous Canggu Club with all its facilities: Covered Tennis Courts Bowling Alley Gym Splash Park… ≡ View Listing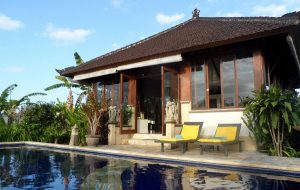 Villa Mawar Berawa
-
Villa Mawar Berawa Location Located Jalan Pantai Berawa - Gang Mawar - Tandeq in the middle of the rice fields. Our villa Mawar Berawa on Bali lies in a beautifully peaceful area, but is still easy to reach. The view… ≡ View Listing