Many people fall in love with Bali. They are enchanted by her beauty – her unique culture and diversity. Bali is unique! It is totally different. Bali's culture and customs cannot be found anywhere else in the world. This natural beauty examples the best of Asia. International lovers of Bali continually return to the island. They feel that Bali is their second home.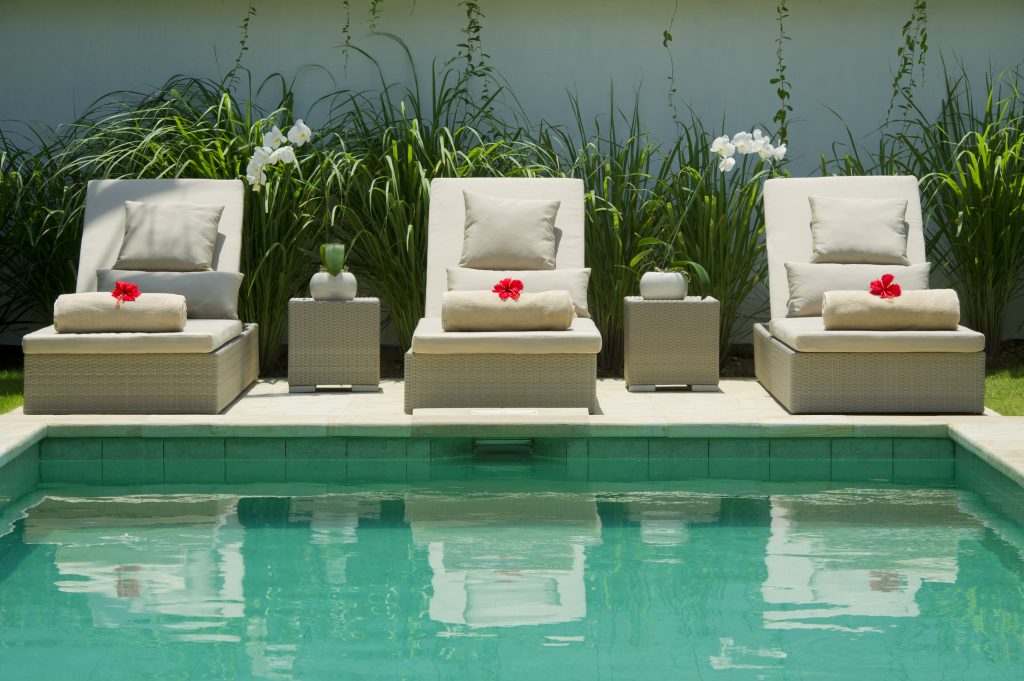 Your choice of Bali villa accommodation also offers you a much greater sense of privacy and autonomy during your holiday. If your trip is of an extended or business nature, a villa will afford you many more options for meetings or entertaining:
Relax with a drink amidst your tropical garden environment.
Enjoy a quiet dinner with a friend or two.
Have lunch served in your villa dinning surroundings.
Enjoy your own private swimming pool.